During my recent trip to London, I visited the Vogue 100: A century of style exhibition at the National Portrait Gallery.
The exhibition is a showcase of some of the amazing photos that have been commissioned ever since Vogue magazine was founded in 1916, with over 280 prints from the Conde Nast archive sourced from all around the world, including Costa Rica, Singapore, France, America and Canada.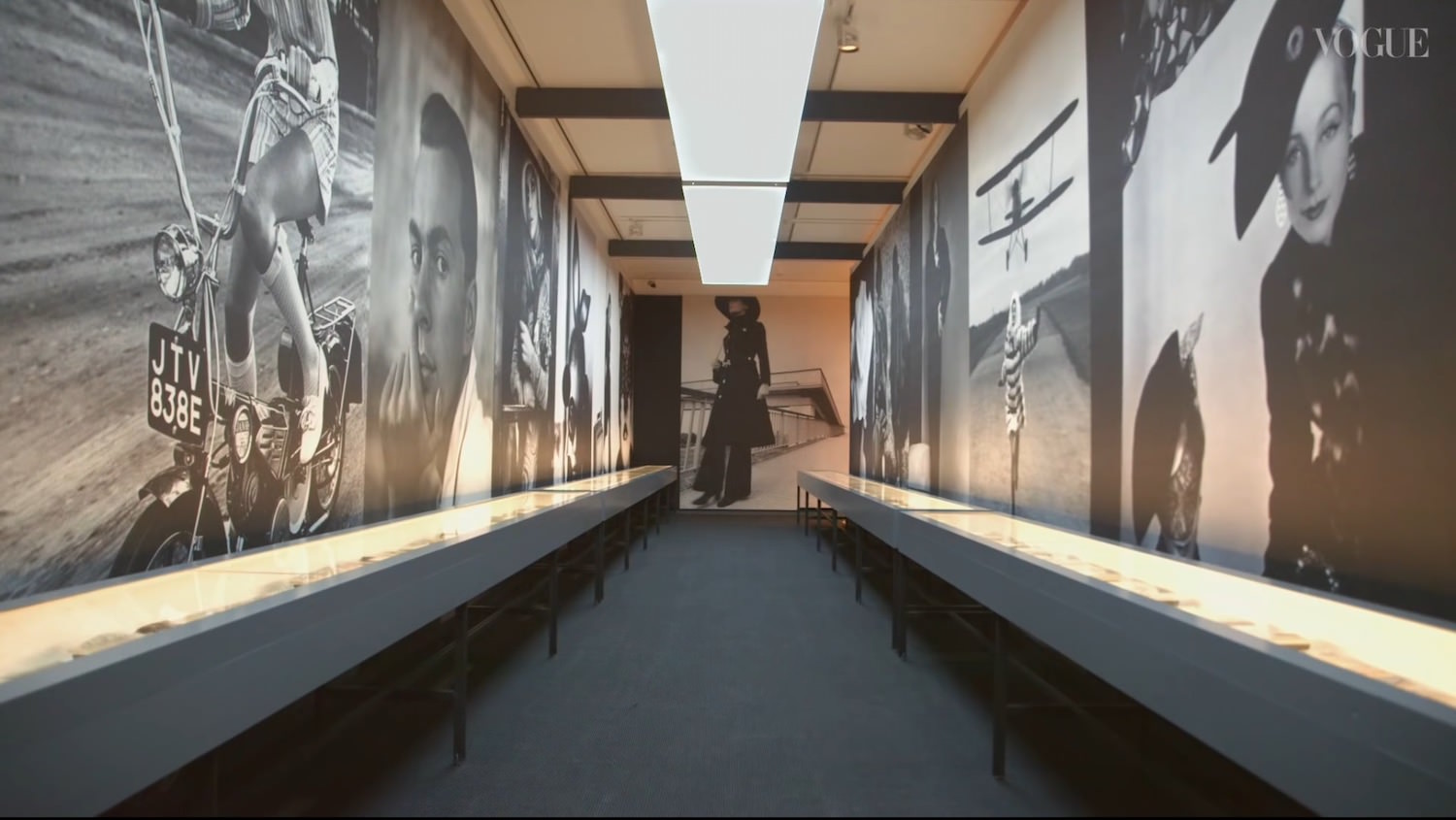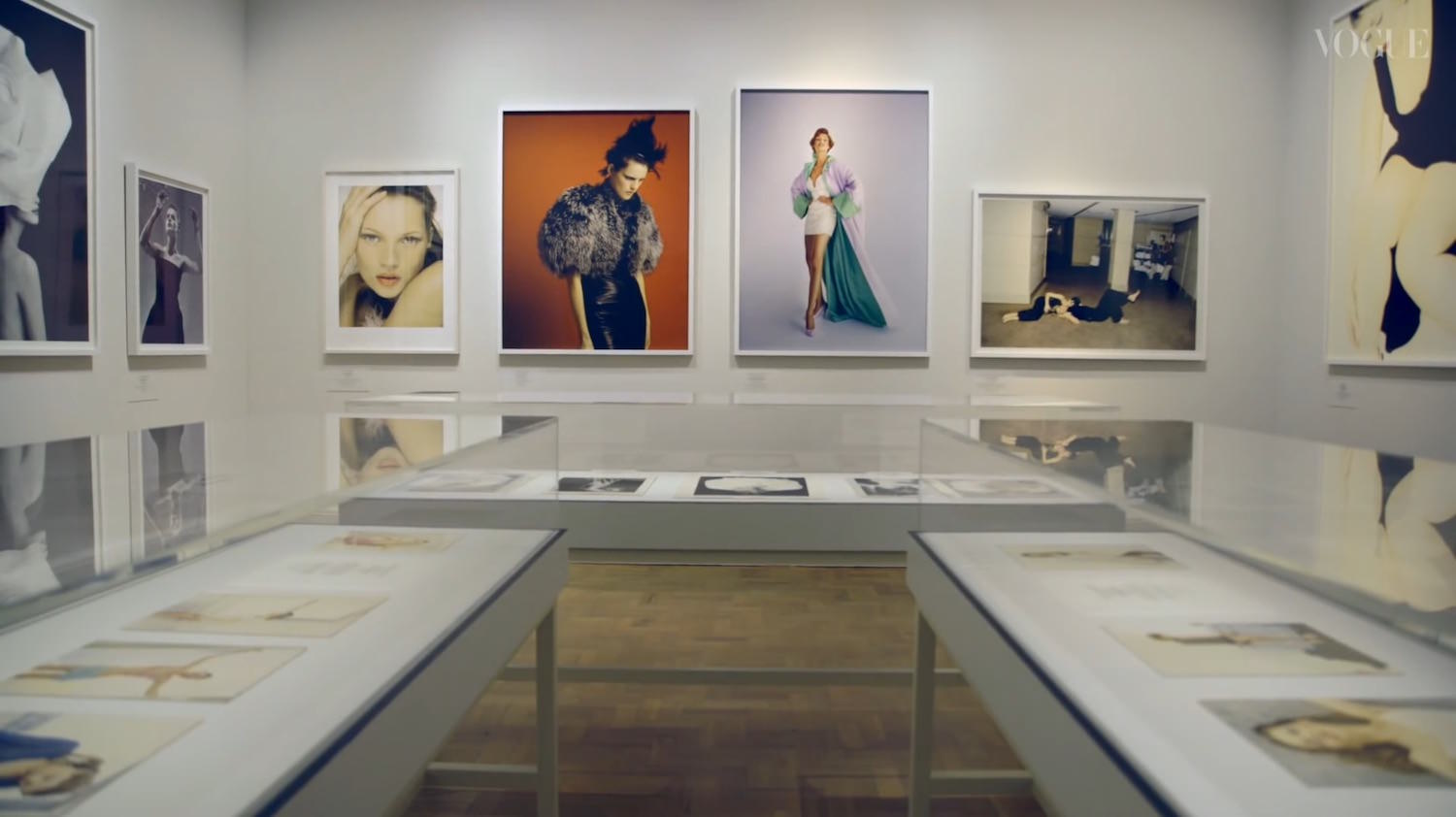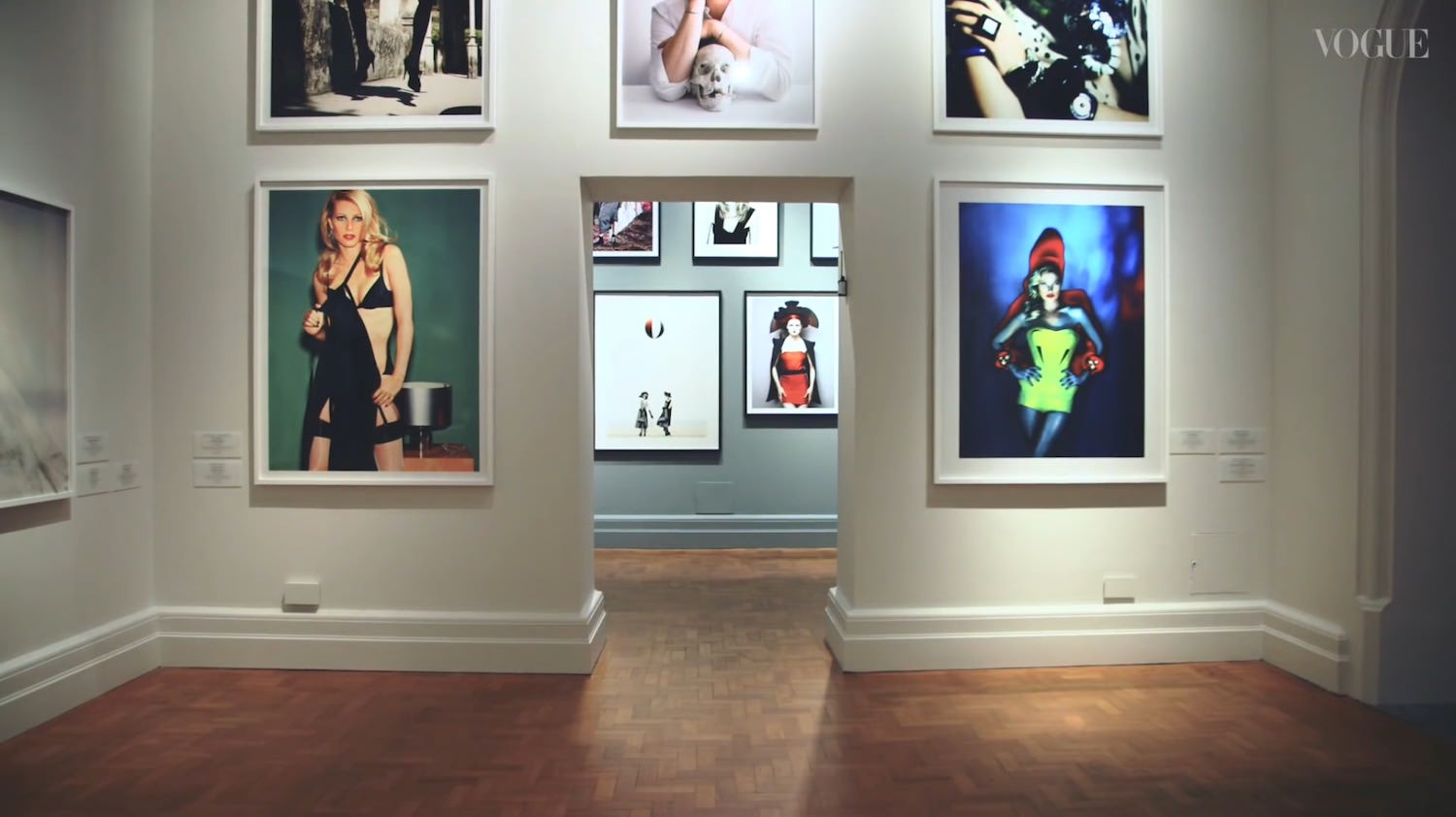 The publication has been at the forefront of fashion photography for the past century and has earned its reputation as 'the fashion bible'. Famous pieces from some of the best photographers in the industry are on display, from Cecil Beaton, Tim Walker, Snowdon to David Bailey and Mario Testino.
The exhibition opened on 11th February following a star studded opening with guests such as Jerry Hall, Christopher Bailey, Yasmin Le Bon, Karlie Kloss and Laura Bailey all in attendance.

I visited shortly thereafter on a busy Sunday. A showreel of Cara Delevingne greets you as you walk in and a huge banner of Alexander McQueen cradling a smoking skull sits pride of place on the far wall.
The exhibition runs backwards in time, a reverse chronological journey from now to 1916, with each room showing a decade. There were copies of famous Vogue covers from every year of the magazine's 100 year history.
The first issue of Vogue was published in the middle of World War I. The American issues were not available for import due to paper shortages and restrictions on overseas shipping. The publisher decided to create a special edition for us Brits which was to be produced in London.
In autumn 1916 the first copy was printed for sale. It was on display at the exhibition and is a far cry from the glossy thick editions that we read today.
Probably my favourite aspect of the exhibition was the portrait photography with iconic images of Alexander McQueen, Vivienne Westwood, Naomi Campbell, Lady Diana Spencer as well as from the famous Nineties supermodel "movement". There was a fantastic black and white Sixties feature on my favourite model, Jean Shrimpton.
Images from Corinne Day's infamous fashion shoot with Kate Moss in 1993 were shown featuring a waif like 19-year old Kate. The photographs were controversial at the time and caused outrage when they were published by Vogue, with accusations that they promoted drug use, eating disorders and child pornography. Following the uproar, Kate Moss was banned by her agent from working with Day ever again.
Although the exhibition is primarily for those interested in fashion, its main focus is on historical personalities and the photographers who documented them. In more than 2,000 issues, Vogue has acted as a cultural barometer, putting fashion in the context of the larger world in which we live. So there is something for everyone to enjoy, from film and royalty to the world of politics and sports.
Vogue100 runs until 22nd May 2016. Tickets are £19.00 and can be purchased via www.npg.org.uk
If you're unable to visit, there is a stunning book to accompany the exhibition:
You might also enjoy watching this Vogue video: