Anyone who knows me well will testify that I'm a handbag addict. I'd always choose bags over clothes, shoes or jewellery.
"The bags under my eyes are Chanel…"
I recently took a tumble in a busy road with my favourite designer handbag on one arm and a laptop under another. Both fell in opposite directions with me landing facedown in between. When people ran to help me I told them to forget about me and help the bag instead!!!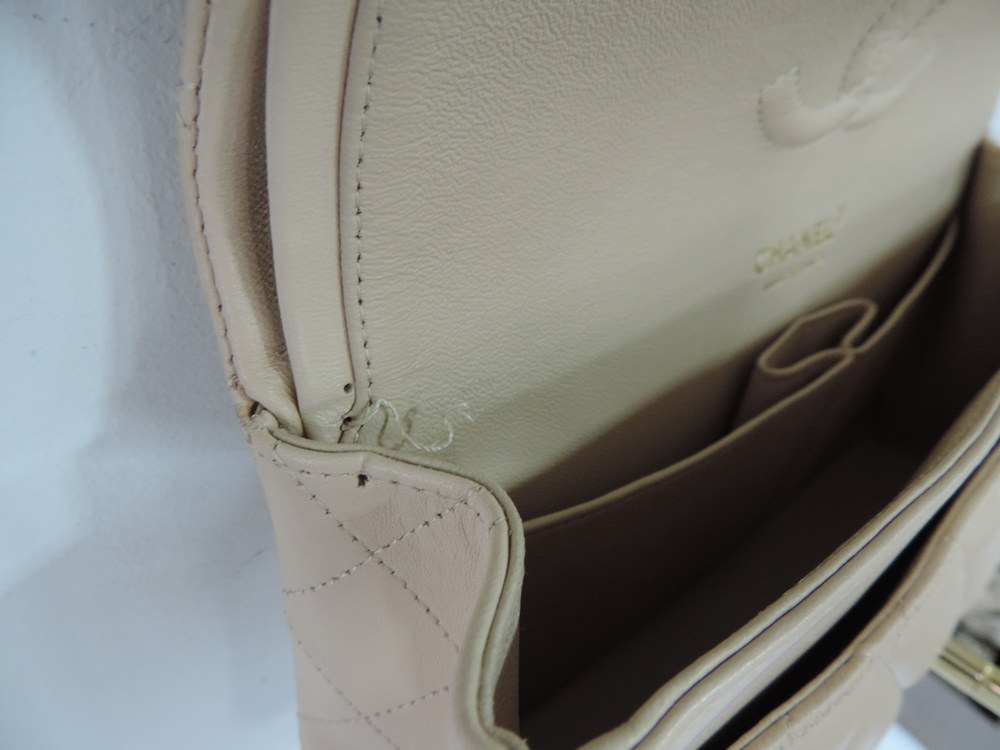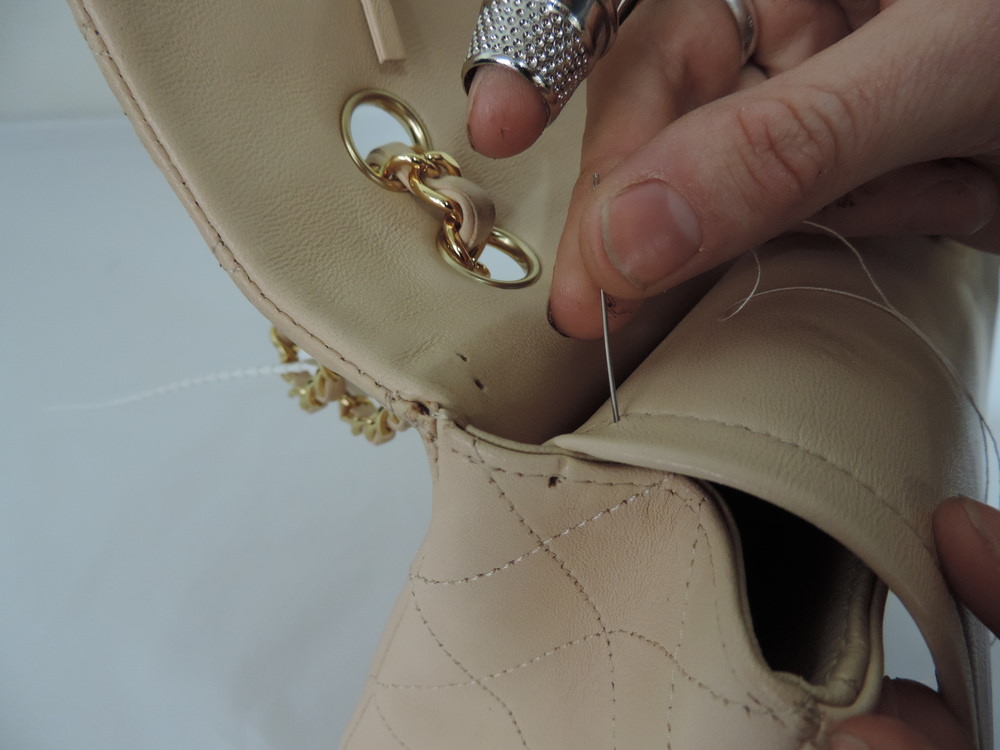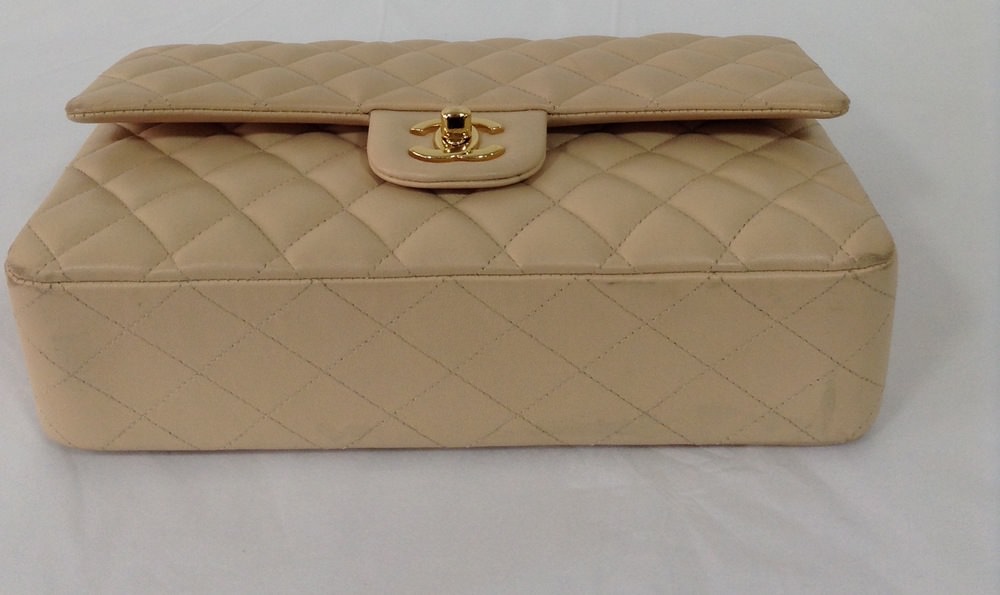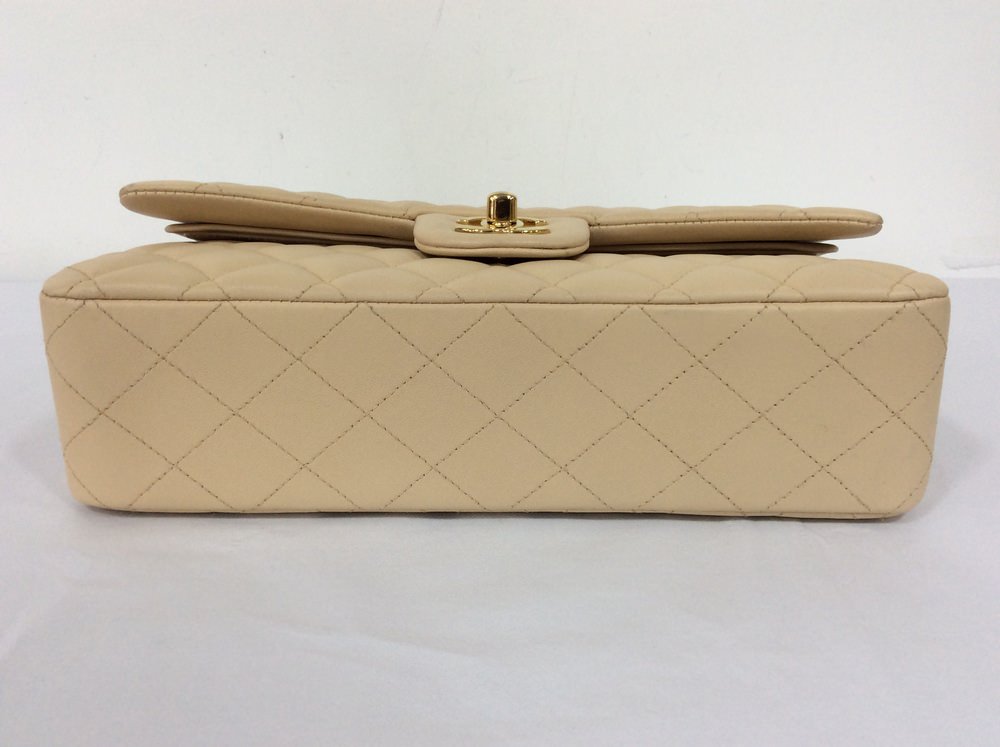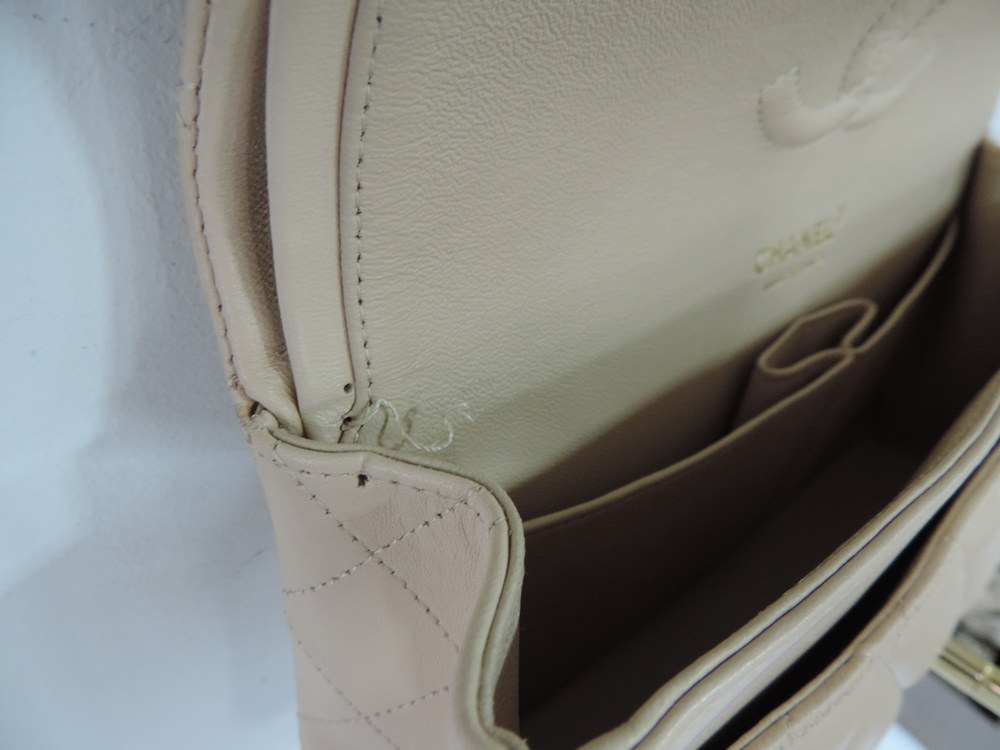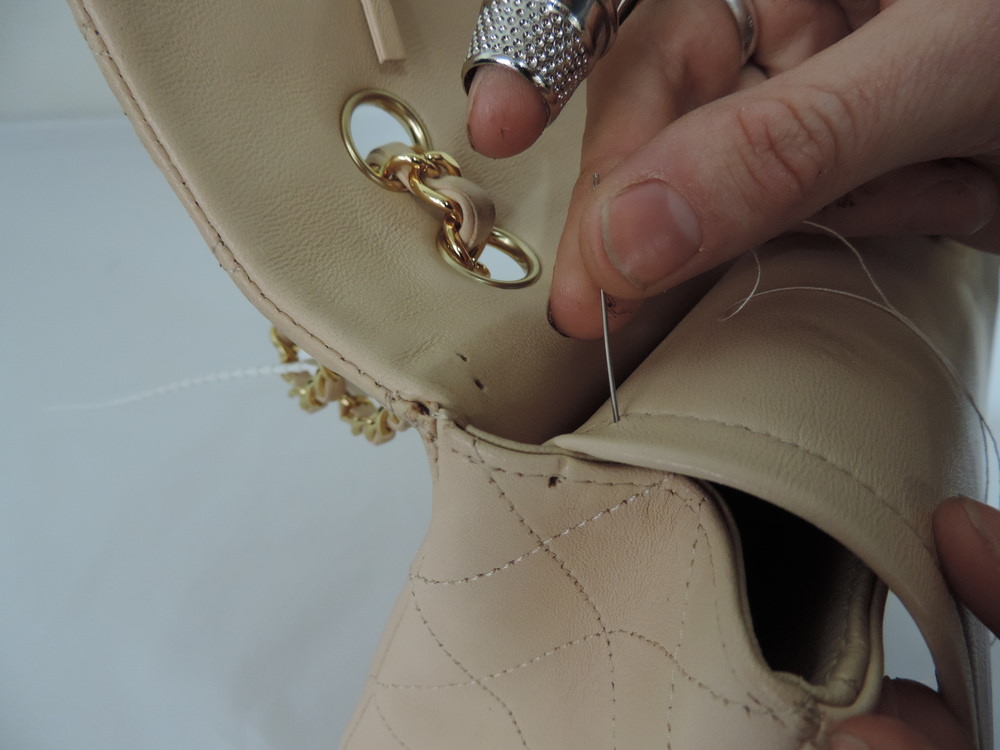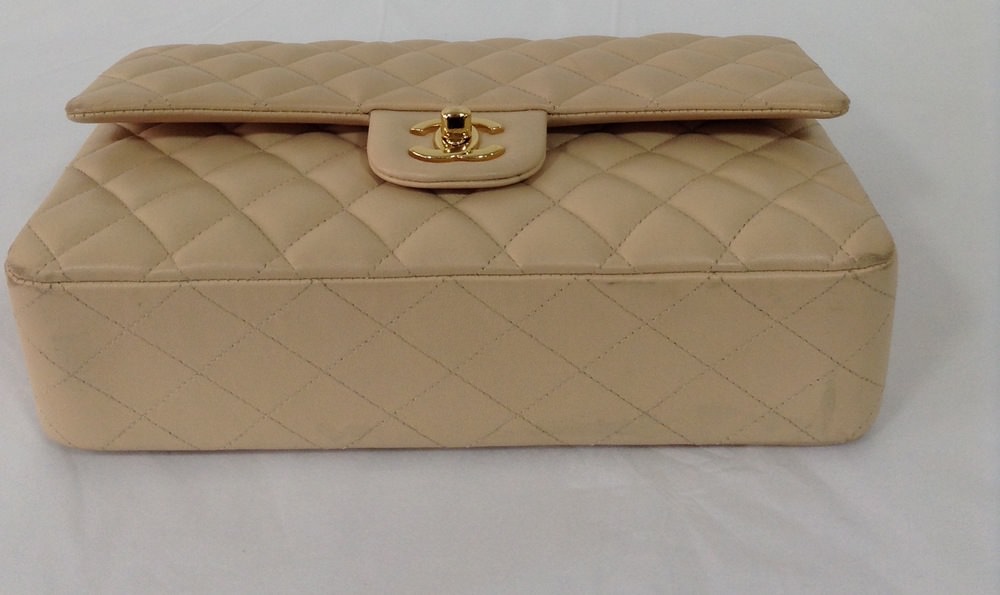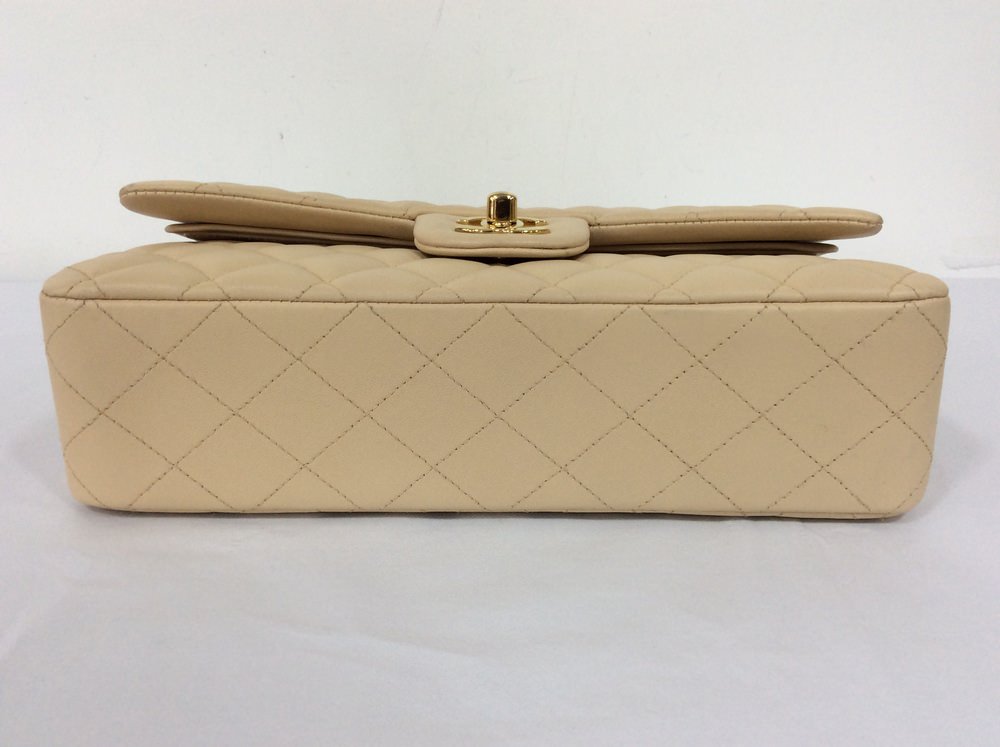 Once I had picked myself up, my concern was not for the cuts on my legs or the laptop (which wasn't even mine). Instead it was for my once perfect bag which now had scuff marks. My bleeding knees would heal but my grazed handbag would not.
When I got back to work I told my friend what had happened and she suggested I sent the bag away to a spa. A spa for handbags?! I know I had taken a bad tumble but I'm pretty sure I didn't whack my head on the way down!
My friend explained that The Handbag Spa had been featured on the tv show, Dragons Den. Founded by mother and daughter team Judy and Freya Bass, it is located in Harrogate and was set up after noticing a gap in the luxury goods market for a quality cleaning and repair service for handbags and purses.
Judy was already established in the leather industry having worked in it for over 25 years. Freya graduated with a Degree in Fashion. With their combined knowledge of leather and fashion, the idea of repairing and treating luxury designer handbags was born.
The Spa team can carry out cleaning treatments to leather to remove minor marks or scuffs and can even carry out full restorations, where handbags can be transformed to a completely different colour.
Intrigued, I emailed some photos of the damaged bag and was then advised what repair works were needed along with a quote. It was recommended that the technicians carry out corner and edging repairs and that the leather also be treated to remove some dye from holding the bag against my dark clothes. I also asked that some loose stitching inside be repaired.
I bid my bag farewell and wrapped it up to be collected by courier from my home. Although it was away for 6 weeks, I was regularly updated throughout the process via email and was even sent photographs of the repairs being carried out.
Treatments generally take between 2 and 6 weeks depending on the package chosen and, importantly, your bag is fully insured against any loss or damage.
I'm really pleased with the results, the bag was returned to me looking brand new. I was given a leaflet and some wipes to continue with aftercare to keep it looking pristine for as long as possible.
At around £150.00, it's not a cheap service but it's definitely worth the investment.