"Vidal was elegant, impeccably dressed and humble. He never forgot a name or a face, no matter where we were in the world."
Name: Callam Warrington
Occupation: Creative Director & Owner of Callam W Salon (and personal favourite of Cocktail Saturdays)
Location: Hillbark Hotel & Spa, Wirral
Callam Warrington has worked with some of the most famous ladies in film, fashion and music, from Thandie Newton and Rosie Huntington-Whiteley to Rachel Weisz and Amy Winehouse.
With over 20 years experience in the industry, he is frequently signature stylist at New York, London, Paris, and Milan fashion week shows. His work has taken him all over the world, including a spell in Asia working with Mr Vidal Sassoon.
He has now returned to his roots on the Wirral and has set up his own exclusive salon in a luxury boutique hotel, where if you're lucky enough to nab a Friday afternoon appointment, you're sure to hear a cork pop at 5pm signalling the start of the weekend. We sat down with Callam over a glass of bubbles to find out more about his career.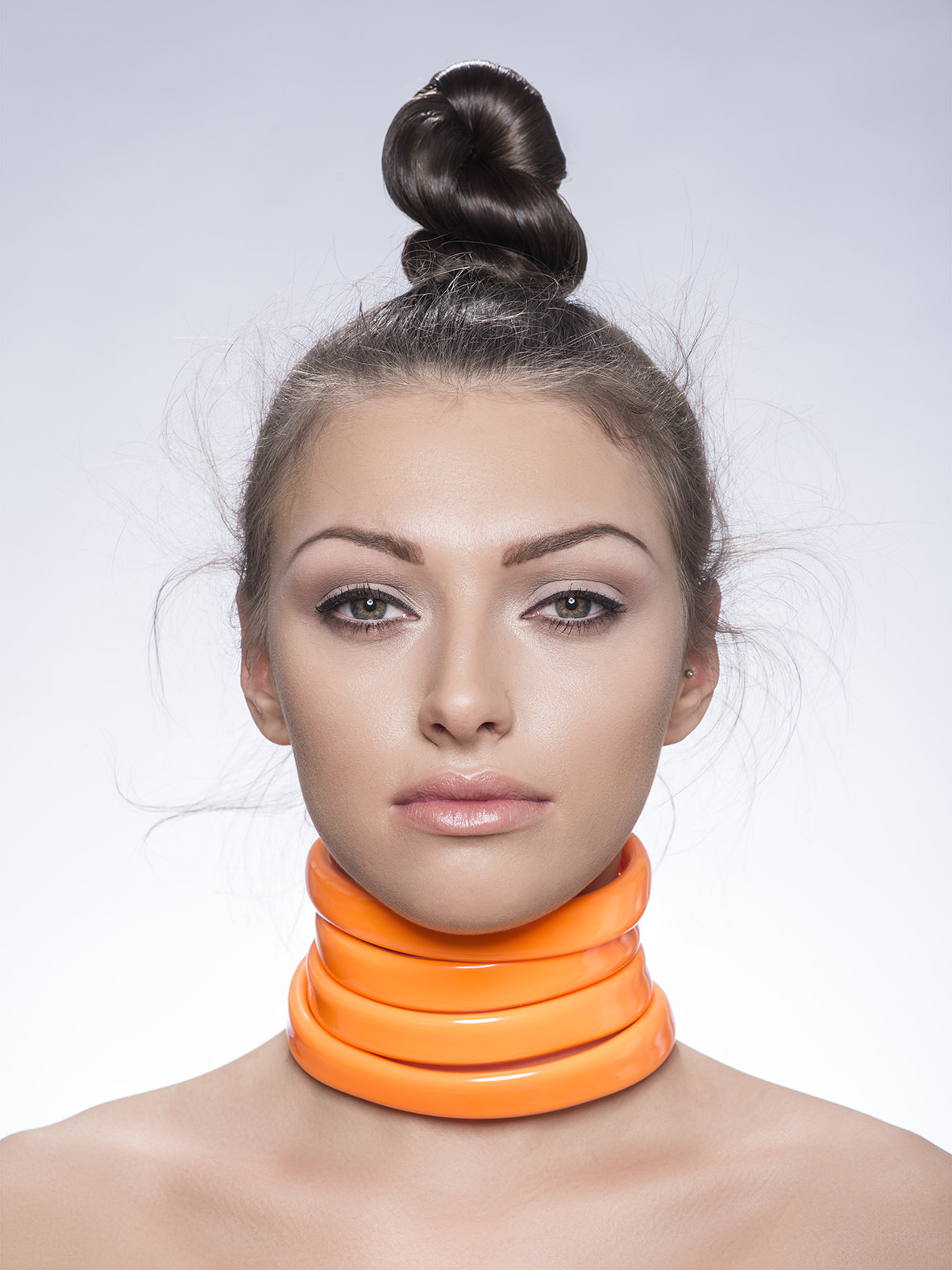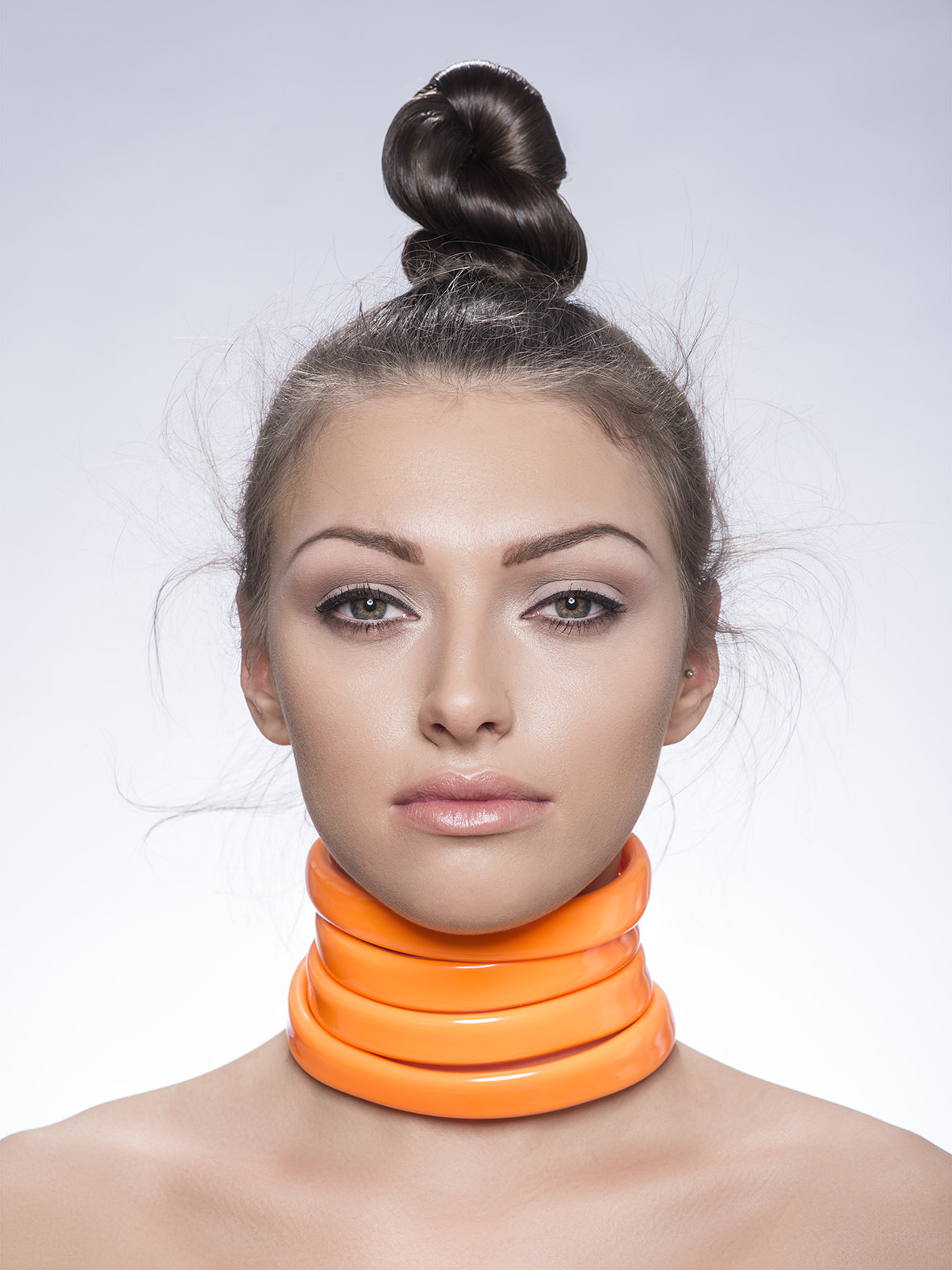 Mr Warrington, tell us about setting up the Callam W Salon in Hillbark Hotel & Spa.
Hillbark is the only 5 star boutique hotel in England, it's on our doorstep and represents the best the Wirral has to offer. It's a really good fit for a smart salon and was created with the strong idea that the haircut is king, supported by great colouring techniques and the very finest finishing products.
What is your favourite hairstyle?
The best hair really is on a happy client.
You worked directly with Vidal Sassoon, what was he like?
Vidal was elegant, impeccably dressed and humble. He never forgot a name or a face, no matter where we were in the world.
Tell us about a memorable moment you had while doing hair.
On a revolving stage in Poland, it's not easy cutting hair going backwards at 10 mph!
Whose hair would you most love to work on?
Tough question, let's go with Diana Vreeland.
What are the biggest hair do's and don'ts?
Do find a good haircutter, don't follow fashion.
Describe your philosophy in 3 words…
Well executed luxury.
You travel the world with your job, tell us about your favourite city to visit.
I've just arrived home from Amsterdam, a great city to hang out in. I'd recommend a trip to Supperclub.
Which of the fashion weeks is your favourite?
Paris. Great city. The epitome of fashion.
Favourite bar to enjoy a drink?
Claridges, London. Either in Claridges Bar or The Fumoir.
Where do you love to dine?
Sexy Fish. An Asian fish & seafood restaurant in Berkeley Square, Mayfair.
Finally, if you could give your 20 year old self one piece of advice, what would it be?
Stop worrying, it'll work out fine!